---
Xe hơi – Du thuyền / Xe hơi
Đội xe Aston Martin từng có mặt trong 007 sẽ tập hợp đầy đủ trong Bond 25
Từ chiếc Aston Martin Vantage trứ danh nhất đến cả đến chiếc hypercar mini đầu tiên của 007, Aston Martin vừa xác nhận đội xe từng có mặt trong tất cả các tập phim Điệp viên 007 sẽ tập hợp đầy đủ trong Bond 25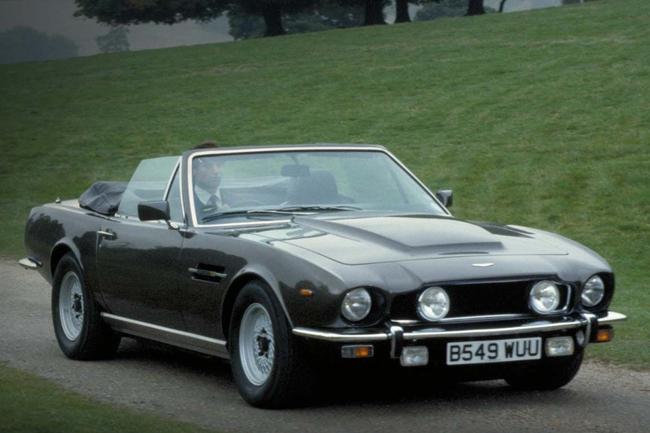 Rốt cuộc, sự lựa chọn của điệp viên 007 về chiếc xe sang trọng đồng hành cùng anh trong suốt các bộ phim luôn là tò mò của những tín đồ điện ảnh. Những siêu phẩm xe hơi của James Bond thường cần phải đạt được các yêu cầu như: tốc độ, độc quyền, vẻ ngoài phải gợi lên sự khao khát và đẳng cấp phải thực sự hoàng gia.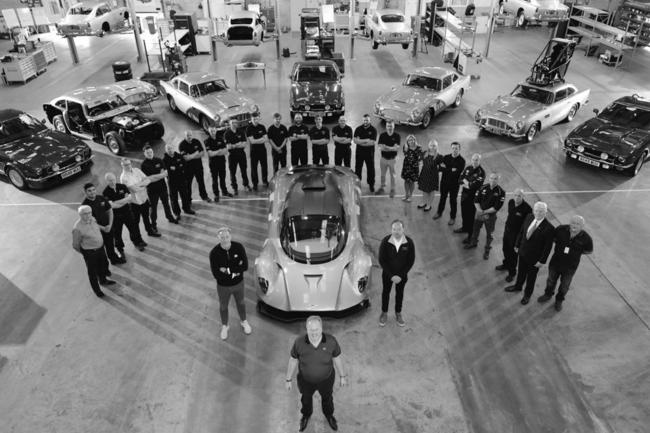 Chẳng hạn mẫu Aston Martin DB5 mà Daniel Craig lái lần đầu trong dựu án phim Sky Fall, đó là chiếc siêu xe của di sản và là ao ước của mọi khán giả.
Giờ đây, Aston Martin đã mang đến một món quà lớn cho khán giả, nhà sản xuất tiết hộ, toàn bộ những siêu xe từng xuất hiện trong các tập phim Bonds sẽ có mặt đầy đủ trong dự án Bond 25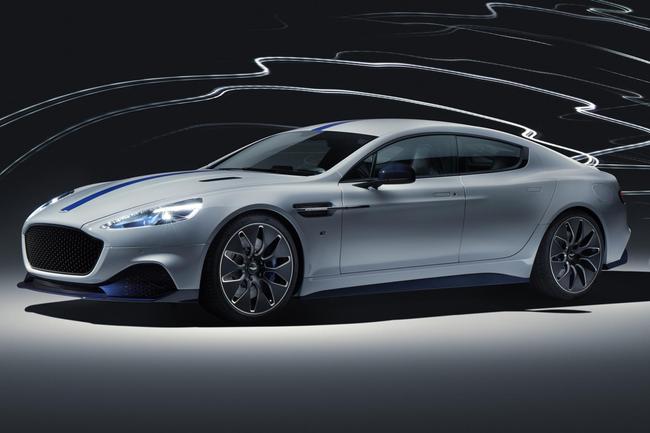 Biệt đội hoàn hảo Aston Martin được trông chờ này không thể đến mẫu V8 Vantage V8 của Aston Martin Series II. Hoặc chiếc Vantage khi chiếc xe mà Timothy Dalton trượt đến nơi an toàn trong The Living Daylight, và có thể có cả chiếc Aston chạy hoàn toàn bằng điện – mẫu Rapide E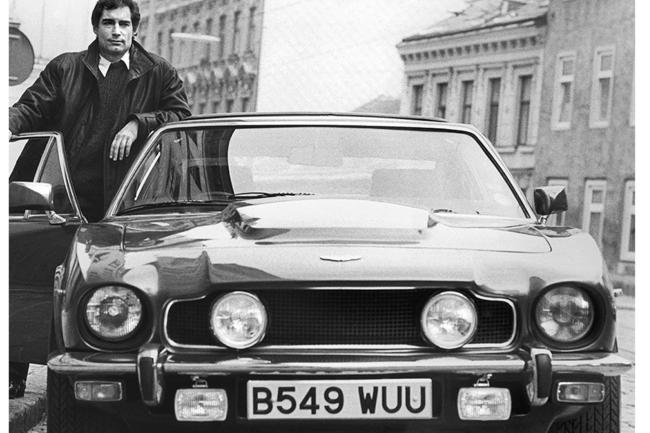 Điệp viên 007 tập thứ 25 vừa được xác nhận sẽ được đặt tên là No time to die, dự kiến ra rạp vào tháng 4.2020.
---